Luxury Art Suites
Comfort and serenity mingle with nature to create a perfectly balanced combination.
Enjoy your stay at our brand new art suites and take a rest in your private pool,
while savouring the view of the majestic, world-famous sunset of Santorini.
Massage Treatments & Face Masks
Santolia Art Luxury Suites: a peaceful seat at the front of Oia sunset.
So far away, yet so close…
a five-minute walk from the centre, exclusive restaurants and coffee shops.
Tailor-made for couples, small families and good friends
longing for a luxurious and cozy environment to enjoy their holidays.
Santolia Art luxury suites and apartments guarantee a comfortable and definitely unforgettable stay.
Deluxe Suite
PRIVATE POOL & HEATED JACUZZI WITH MAJESTIC VIEW
GOURMET BREAKFAST

35 m²
Superior Suite
PRIVATE POOL & HEATED JACUZZI WITH MAJESTIC VIEW
GOURMET BREAKFAST

27 m²
Executive Suite
PRIVATE POOL & HEATED JACUZZI WITH MAJESTIC VIEW
GOURMET BREAKFAST

28 m²
Aegean View Suite
OUTDOOR HEATED JACUZZI WITH MAJESTIC VIEW
GOURMET BREAKFAST

37 m²

WINE TASTING & DEGUSTATION
Massage Treatments & Body Masks
Empty your mind from the busy lifestyle and allow us to take you back to the journey of a natural human being. Our service will ensure your most relaxing and unforgettable holiday ever…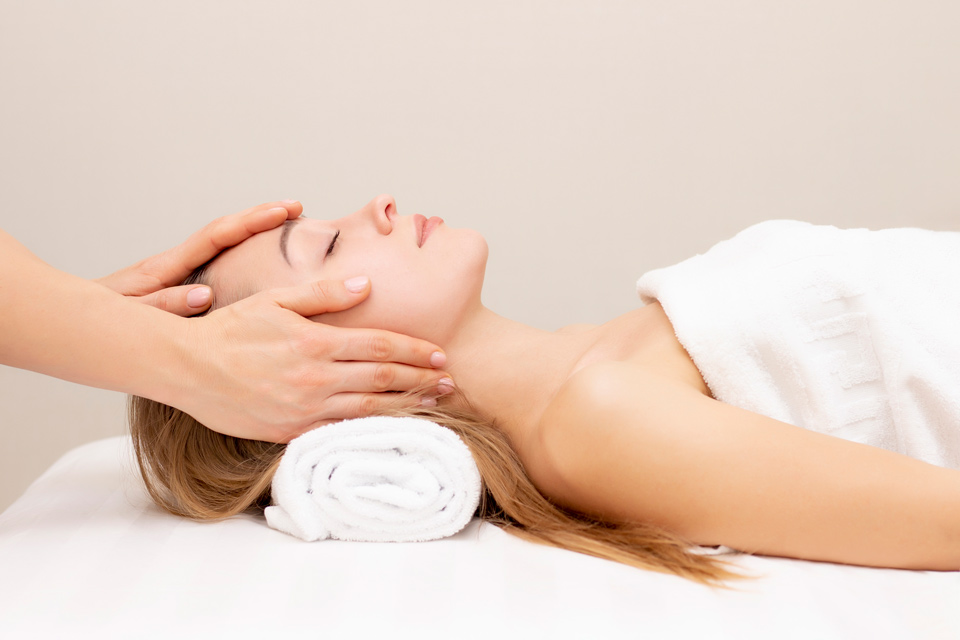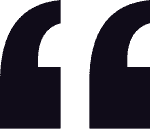 «The suite was very nice with beautiful views and conveniently located a minute away from the bus terminal and Oia main street. Alexander and Thomas have been really helpful with our queries before and during our stay. It absolutely deserves the highest rating»
"Beautiful property that is well decorated and decorated. Very friendly host. We got a bottle of wine as a welcome. The sunset view was unique and the pool was great."
The host was great, very kind and very helpful, we were the first guests and I know we will not be the last because of the good treatment, the location very close to the oia Castle and the Center, how beautiful the room was (exactly like in the pictures, in person even better than in photos), we were surprised by everything and even I would say that from the outdoor Jacuzzi it looks prettier the sunset of Oia than from the castle, to be.
Santolia Art Suites is located in Oia and has perfect views of the sunset, right from the pool. The room had very much style - it was, in itself, a piece of art. The guy was very responsive and kind and helped us with everything. He even printed our boarding passes for free! All these things make Santolia Art Suites a very good luxury choice for your leisure trip to Santorini - and the best one, I think, at that price point.
Fantastic suites! Extremely well appointed rooms, from excellent toiletries to nespresso machines and great breakfast. The hot tub and the pool was brilliant, perfect sunset views in Oia, you can simply sit in the hot tub, and view the sunset, and avoid the crowds that gather to view it in Oia. Alex is a fantastic host and he took care of everything during our entire trip. Will most certainly visit again.
Great location in Oia. The hotel was walking distance from the sunset in Oia, so close to the center but we also had our privacy! Mr Alexandros was there to help us with everything we needed. The sunset from the room was unbelievable. We spent one of nights in the pool watching the sunset! Highly recommended!!